16 October 2006
The DWP have announced the shortlist, drawn from over 200 agencies, of voluntary and private sector providers who can now go on to make a full bid to take part in the Pathways to Work project.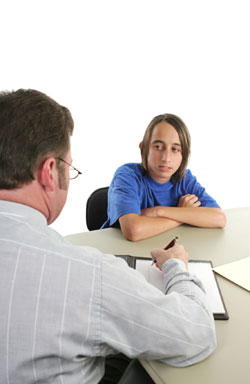 The candidates, who will go through to the next round are:
A4e LTD
A4e Wales
Alexander Calder Arbeidsintegratie BV
Careers Development Group
Carter & Carter Plc
Developing Initiatives Supporting Communities (DISC)
Employment Opportunities for people with disabilities
Juniper Training LTD
Manpower UK LTD
Northamptonshire County Council
Pecan LTD
Pertemps People Development Group
Prospects Services LTD
Remploy LTD
Seetec Business Technology Centre LTD
Sencia LTD
Shaw Trust
The Papworth Trust
The PLUSS Organisation
TNG LTD
Triage Central LTD
Training West Lancashire LTD
Wise Group
Work Directions UK LTD
WTCS
The 24 agencies are only those wishing to be primary contractors. The success of subcontractors such as Citizens Advice will depend on whether their partner agency - in this case Shaw Trust - receives a contract. (See: Citizens Advice comes clean about compulsory Pathways role). However, as Shaw Trust have won through to the next round in every region, it is extremely likely that they will win at least some contracts.